Robert Russell Merch!
Robert Russell Merch!
Scroll down to the shop to see more style and color options!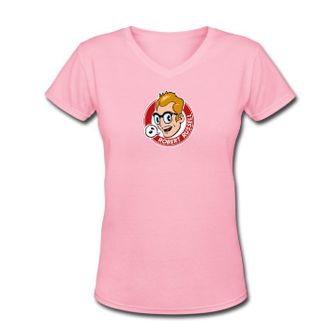 Lots More!
There's lots more colors and styles!
Visit the shop below to see them all and order up some really neato  Robert Russell Merch!
Support Independent Music! 
By this I do not mean buy my merch, because I make almost nothing on these items when they are sold. The support comes from when you wear artists merch and tell others about the music!
A strong music scene is up to you.